Welcome !
Grab a quality which you seek for, buying our range of Used Car Tyres, Lead Battery Scrap, Car Tires Scrap, Red Copper Wire Scrap, etc...
About Us
Today, a number of companies claim to be highly qualitative as well as quantitative, but due to lack of resources they couldn't stand by their own statements. Whereas, we, at
Dmitry Export Ltd.
, have been serving what we guarantee for. While dealing in a diverse range of products, we have proven the worth of our company by consistently providing a large quantity of products without compromising with the quality of even a single item. Being a
manufacturer, exporter and supplier
,
we have been supplying the most superior quality of printing & writing paper, food products and copper scrap. Our offered range encompasses products such as
Used Car Tyres, Lead Battery Scrap, Red Copper Wire Scrap, Cast Iron Scrap, Iron Scrap, Hms1, Hms2 , Cast Iron, etc.
Over the years, we have developed a strong network base around the world, which appreciates & vouch for our products and services. Today, we have attained a level of success and stability, which has never been achieved by most in our domain. Therefore, we strive day & night to maintain our dignified position in the market worldwide.
Our Network & Shipment
In our servicing of almost seven years, we have focused on building a wide & strong network base around the world. A network to keep ourselves highly productive and valuable for the market. For us, the definition of success is derived through satisfaction of customers, vendors & other associates. For whom, we have been working in a customer centric network. Our each step has been taken with a purpose of providing a highly useful and value for money products & services to the customers.
For the convenience & satisfactory experience of our customers, we have also built a reliable shipment network. Which responsibly takes care of timely delivery of our each consignment.
Our Policies
The company has a vision of being a long lasting part of market by serving its qualitative range of
Remelted Lead Ingots, Pure Lead Scrap, Finest Quality Red Copper Wire Scrap, Copper Cathode, HMS Scrap
, etc. In order to fulfill this vision, we have established a set of policies, which contains:
To maintain strong tie-ups with vendors & clients
To maintain consistency in the amount of production
To maintain a prolific & professional work environment
To maintain ethics and fairness in business strategies.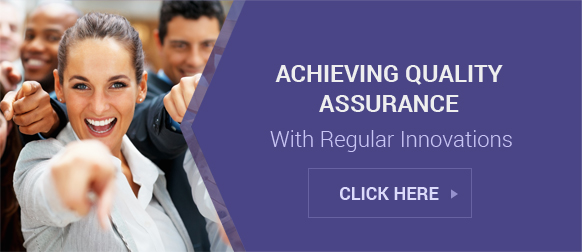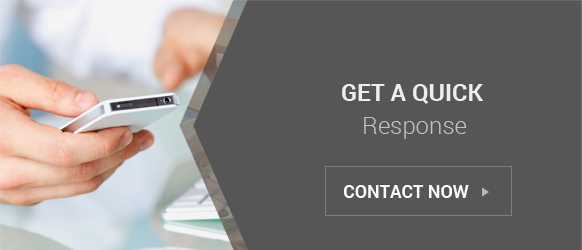 Latest Trade Offers
Type : Copper Wire Scrap Material : Quality Brass Wire Wire Diameter : 0.30mm, 0.25mm, 0.20mm Weight : 3 kg, 5 kg, 7 kg, 15 kg, Material : Quali..
Product Name : Copper Wire Scrap Condition : Good Model Number: S6763, A6864 Type : Copper Wire Copper Content : 99.99% Use : Industries Mate..
DMITRY EXPORT ENTERPRISE LTD.
Samara Gorod Street House 8/31 ,Samara - 101000, Russia
Phone :7-929-684 3422
Mr. Dmitry M (Manager Director)
Mobile :+79296843422, +919296843422